In Legion, PvP gear can be used in PvP and PvE gear can be used in PvP just fine! Item level is what matters the most.
PvP sets are obtainable through Arena and Battlegrounds.
The best way to obtain these sets is purchase an Arena Boost or the 10 weekly wins for your guaranteed item.
Vicious Saddle (100 3v3 wins) will also easily guarantee you the full set alongside the mount
You can obliterate PvP items you don't need in Dalaran! Each piece will get you 15 Echoes (they are different according to whether you obliterate an Elite or a Normal PvP item), which you can put together to purchase the piece you miss for your set to be completed! Each faction has got its specific vendor in the city.
Old PvP sets from previous expansions are purchasable in old Dalaran, Area 42, Ashran etc. They cost Marks of Honor and you can buy them here in our Farming page.
Paladin PvP Set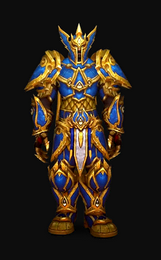 Warrior Elite PvP Set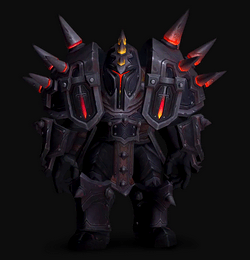 Got any question? Ask us in the live chat 24/7/365
In the live chat we can help you to
Chat Now