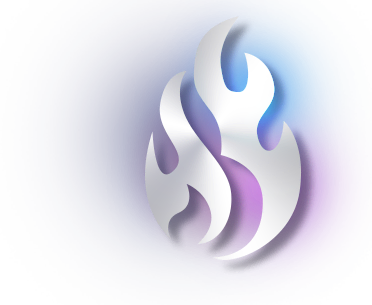 What is Overwatch Boost?
Our team of professional Overwatch boosters can boost your account in any way you want. Either we play your account for you or we play alongside you. We can boost your account level or your competitive Rank. We can play your Placement Matches and get you all the way to the Top 500. You name it, we can do it.
What are the benefits of Overwatch Boosting?
Depending on which service you buy Overwatch boosting can save you time, coach you to become a better player, provide you with awesome rewards, or help you kick off a season in the best possible way. Our prices are extremely competitive, and each service can be customized to better suit your needs.
What type of Overwatch boosts can you buy?
What happens if somebody contacts you in game while you are boosting my account?

Our boosters will never answer if they are contacted in game and they will never reveal that they are boosting your account.

Can I login to my account while you are boosting it?

No. If you keep logging on the account while the booster is on it, it will compromise the security of your account and you will likely get banned through no fault of our own. We reject responsibility if this happens.

What measures do you take to make sure my account is not banned due to something you have done?

In order to guarantee your security we are using VPN servers. That makes your account 100% safe. It's a totally additional cost of development we are more than happy to support in order to guarantee a customer satisfaction. However if you are going around saying that you got boosted, please remember that we can't be responsible if anything wrong might happen to you. We have boosted thousands of customers in the past in multiple games and we are experienced with the methods they are using to track boosts. If you experience any trouble because of a fault coming from your side we will not be responsible, but we will still support you in order to resolve the issue in case it does happen (it never happened to date - that's why we use special VPN)